Here's What My Clients Have To Say About Our Work
Together.

Here's What My Client's Say About Our Work

Together.
Rita Hyland,
Transformational Coach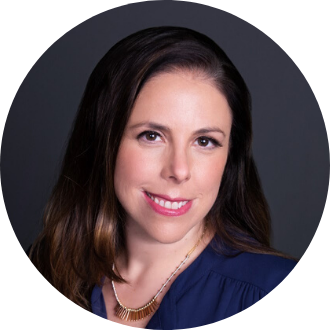 "I knew the first time I spoke with Rita, working with her would be unlike any previous professional training or leadership coursework. Her insightful wisdom and powerful skills are complimented by deep engagement and a personable approach. 'Playing Full Out' in a virtual, small group setting provided an interactive forum, while maintaining individual attention, to bring all the participants along on the journey. Rita's multi-dimensal capability to share lessons, impart guidance, provide specific feedback was so valuable to my personal and professional focus areas. She pushed me out of my comfort zone, with skilled guidance and an artful presence, so I could be open to a new way for ovecoming my own roadblocks. She truly helped get me out of my own way to embrace an evolving mindset and realize outcomes that I could never have imagined before being part of this program. Her relatable, positive nature lifts everyone up to a higher level. Rita is NOT a generic, online course that passes right through you..she infused me with memorable life lessons that permeated my mind and spirit. Rita truly brings your life TO LIFE!"
Carol Castelloni,
Vice President Insurance Industry Executive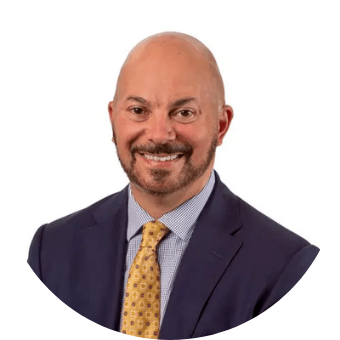 "Rita pushed me for sure but I saw results immediately. With every subsequent session, the strategy she laid out for me was adapted and refined. I began to take a different approach to work. I stopped being resentful. I stopped playing the victim. I took ownership of my actions and my attitude. I focused on what I could control and for those things I could not control, I focused on how I reacted to them. After the first ten sessions, the changes were noticeable – not just to me and to Rita but to those around me at work and to the leadership at the firm. I continued working with Rita for another ten sessions and continued to improve. At that point, even though the executive coaching supported by my firm was complete, I knew I had more to do and more to grow. I would highly recommend Rita to anyone who is looking to be a better person, employee, leader, etc. I will forever be grateful to Rita for her guidance."
Matt Reznik,
Wealth Manager
The Playing Full Out
Movement
What is the Neuroleadership
Growth Methodology?