Here's What My Clients Have To Say About Our Work
Together.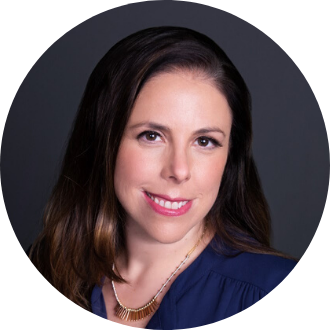 "I knew the first time I spoke with Rita, working with her would be unlike any previous professional training or leadership coursework. Her insightful wisdom and powerful skills are complimented by deep engagement and a personable approach. 'Playing Full Out' in a virtual, small group setting provided an interactive forum, while maintaining individual attention, to bring all the participants along on the journey. Rita's multi-dimensal capability to share lessons, impart guidance, provide specific feedback was so valuable to my personal and professional focus areas. She pushed me out of my comfort zone, with skilled guidance and an artful presence, so I could be open to a new way for ovecoming my own roadblocks. She truly helped get me out of my own way to embrace an evolving mindset and realize outcomes that I could never have imagined before being part of this program. Her relatable, positive nature lifts everyone up to a higher level. Rita is NOT a generic, online course that passes right through you..she infused me with memorable life lessons that permeated my mind and spirit. Rita truly brings your life TO LIFE!"
Carol Castelloni,
Vice President Insurance Industry Executive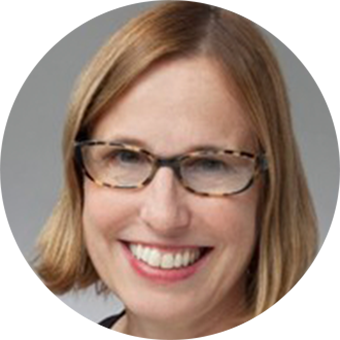 ""In Playing Full Out (PFO), Rita provides a fabulous set of practical tools that yield results to those who are ready to put the work in to improve their lives. PFO can help with any type of challenge you're facing, whether career, business or personal."
Melinda Mitrovic,
Principal Consultant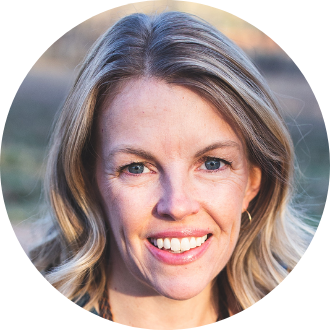 "Playing Full Out with Rita has been transformational in every aspect of my life. In 8 fast paced weeks I have experienced YEARS of growth! For me, it has felt like the perfect blend of old ideas shared in a new way and new ideas shared in very meaningful and practical ways. Personally and professionally, we are transforming – all wrapped up into this one amazing learning circle. Holding space in a group setting has been very refreshing – learning from each other as well as from Rita. The structure of PFO has been very supportive and powerful. It is hard to communicate the overwhelmingly positive effect – you have to just sign up and see for yourself!"
Sara Cuthbert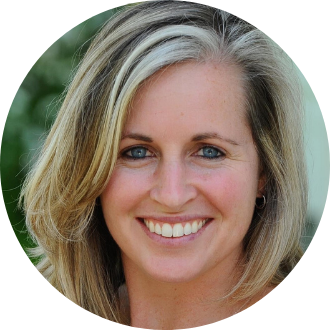 "PFO has helped me in all aspects of my life-a true transformation that will continue even when class is over. Rita has given me tools that I will continue to use to help grow myself and live my best life. It's hard to put into words, but I was feeling 'stuck' very often and now feel like I can change whatever I want to in my life! Forever grateful I was a part of this."
Courtney Trembler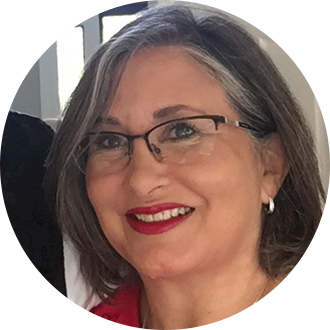 "I have gone from not even believing I could sell to being the top salesperson in my organization, bringing in over $2.5M annually (in a $15M organization)."
Rhoda Makled
VP of Sales,
Consumer Research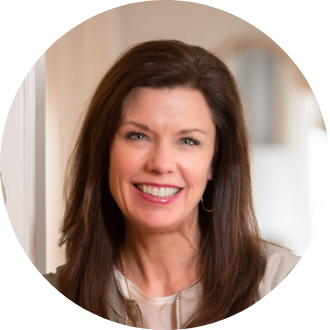 "Before I met Rita I found myself at a crossroads, grappling with what I wanted to do personally and professionally once my children were grown. I had so many ideas, interests and talents, as well as, many doubts about what was really possible. Within one session, Rita helped me identify the work I 'couldn't NOT do'! I started my own business and quickly went from having zero clients to 9 clients to a wait list; from not trusting myself to owning my power; from unsure to confident. My work is now in high demand. I've raised my rates. Rita's coaching and the Playing Full Out Program was transformational in every area of my life. I am now enjoying my successful business and life, in balance — even beyond what I previously imagined possible."
Beth Fazzio,
Interior Designer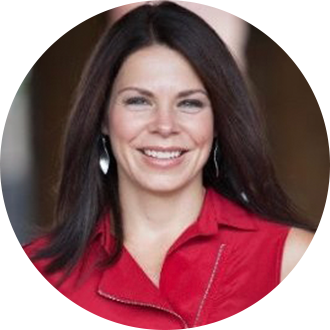 "The expert support I needed to rewire and push through what was keeping me stuck…
I wanted to take my business to the next level and had a tactical coach, but identified that my mindset needed work.
Enter: Rita and Playing Full Out (PFO). PFO helped me to punch through areas of resistance, and provided the expert support I needed to rewire and push through what was keeping me stuck.
PFO is life changing. If you do the work and you want to change, you'll make that investment back in spades. Everybody should do it, or they're not playing full out."
Jamie Russo,
CEO
The Playing Full Out
Movement
What is the Neuroleadership
Growth Methodology?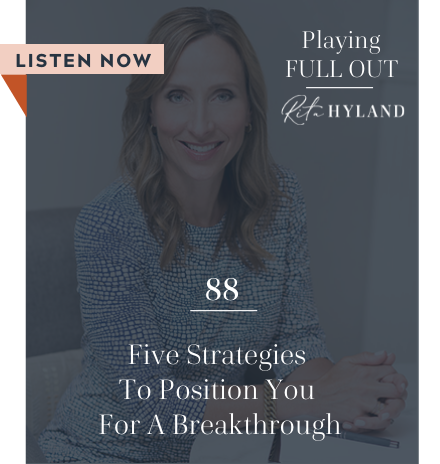 https://www.ritahyland.com/wp-content/uploads/2022/01/RH-Podcast-Featured-Graphics-88.png
464
440
Sara Whittaker
https://www.ritahyland.com/wp-content/uploads/2020/04/Rita-Hyland-1-line-blue-NOTAG-01.svg
Sara Whittaker
2022-01-13 05:00:23
2022-01-12 07:56:54
Five Strategies To Position You For A Breakthrough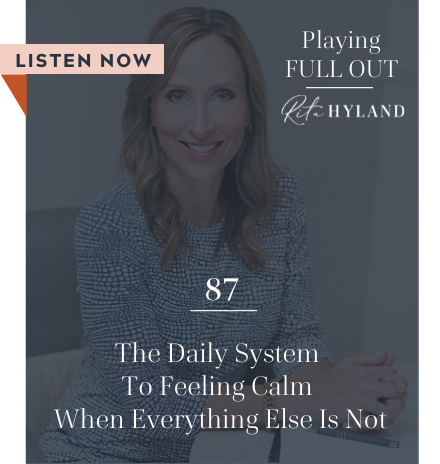 https://www.ritahyland.com/wp-content/uploads/2021/12/RH-Podcast-Featured-Graphics-87.png
464
440
Sara Whittaker
https://www.ritahyland.com/wp-content/uploads/2020/04/Rita-Hyland-1-line-blue-NOTAG-01.svg
Sara Whittaker
2021-12-09 05:00:47
2021-12-08 04:12:29
The Daily System To Feeling Calm When Everything Else Is Not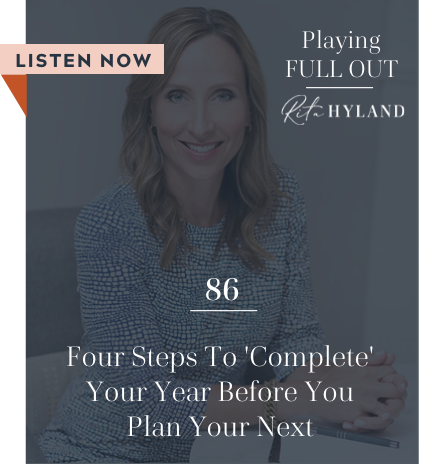 https://www.ritahyland.com/wp-content/uploads/2021/11/RH-Podcast-Featured-Graphics-85-1.png
464
440
Sara Whittaker
https://www.ritahyland.com/wp-content/uploads/2020/04/Rita-Hyland-1-line-blue-NOTAG-01.svg
Sara Whittaker
2021-11-25 05:00:53
2021-11-26 04:36:03
Four Steps To Complete Your Year Before You Plan Your Next