The Real Change
You Need,
Fast.
Rita Hyland,
Transformational Coach
Subscribe Now to discover tips to break through the personal and professional barriers that are preventing you from leading your optimal vision of life.
Playing Full Out™ is a podcast that helps entrepreneurs, emerging leaders, and other professionals take themselves and their careers to the next level. You'll find practical tips that will bring you from overworked and overwhelmed to confident and content. Episodes address topics like goal setting, reprogramming your brain, and finding the fastest path to the life you want. If you've been struggling to realize your full potential, you'll find all the actionable tips you'll need to play full out in your career and beyond.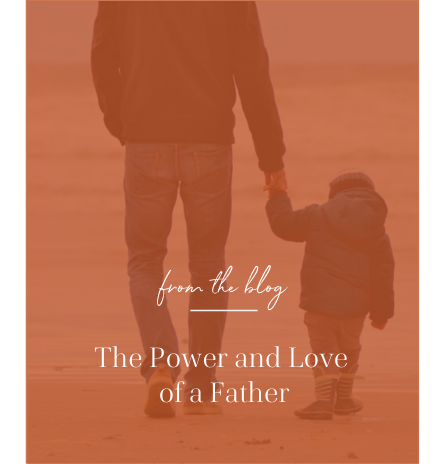 https://www.ritahyland.com/wp-content/uploads/2020/04/Power-and-Love-of-A-Father-Rita-Hyland.png
464
440
Rita Hyland
https://www.ritahyland.com/wp-content/uploads/2020/04/Rita-Hyland-1-line-blue-NOTAG-01.svg
Rita Hyland
2019-06-17 15:07:56
2020-04-09 23:57:23
The Power and Love of a Father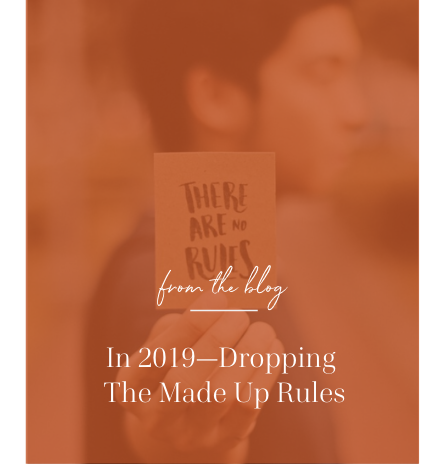 https://www.ritahyland.com/wp-content/uploads/2020/04/Dropping-the-made-up-rules-Rita-Hyland.png
464
440
Rita Hyland
https://www.ritahyland.com/wp-content/uploads/2020/04/Rita-Hyland-1-line-blue-NOTAG-01.svg
Rita Hyland
2019-01-03 14:52:20
2020-04-07 14:39:32
In 2019 - Dropping the Made Up Rules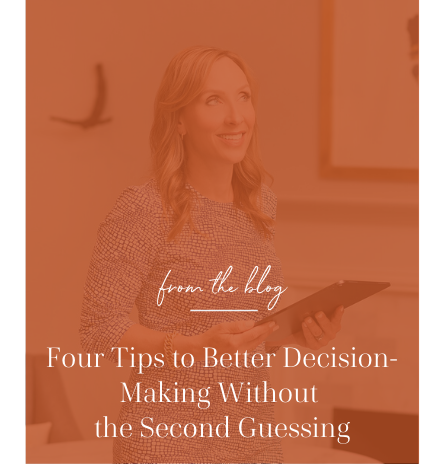 https://www.ritahyland.com/wp-content/uploads/2017/01/four-tips-to-better-decision-making-rita-hyland.png
464
440
Rita Hyland
https://www.ritahyland.com/wp-content/uploads/2020/04/Rita-Hyland-1-line-blue-NOTAG-01.svg
Rita Hyland
2017-01-11 17:34:23
2020-04-09 21:05:14
Four Steps to Better Decision-Making Without the Second Guessing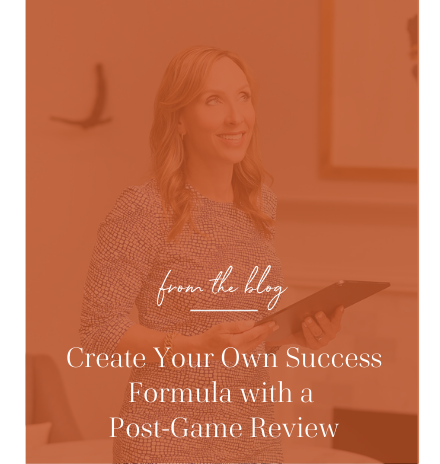 https://www.ritahyland.com/wp-content/uploads/2016/12/Create-Your-Own-Success-Formula-Rita-Hyland.png
464
440
Rita Hyland
https://www.ritahyland.com/wp-content/uploads/2020/04/Rita-Hyland-1-line-blue-NOTAG-01.svg
Rita Hyland
2016-12-31 21:11:18
2020-04-09 21:03:52
Create Your Own Success Formula with a Post-Game Review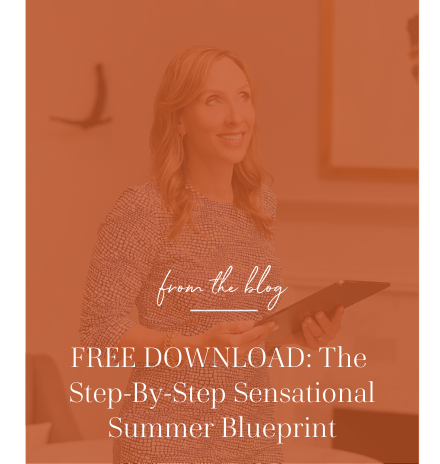 https://www.ritahyland.com/wp-content/uploads/2016/06/free-download-step-by-step-summer-blueprint-rita-hyland.png
464
440
Rita Hyland
https://www.ritahyland.com/wp-content/uploads/2020/04/Rita-Hyland-1-line-blue-NOTAG-01.svg
Rita Hyland
2016-06-07 22:58:46
2020-04-09 21:04:24
FREE DOWNLOAD: The Step-By-Step Sensational Summer Blueprint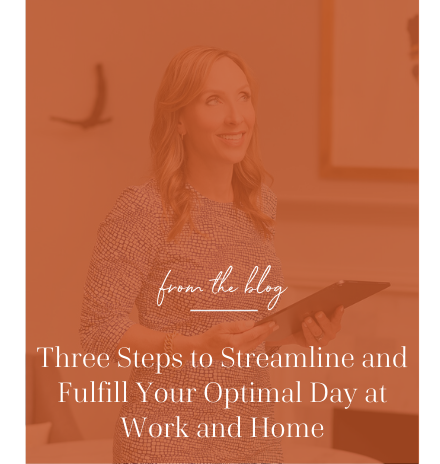 https://www.ritahyland.com/wp-content/uploads/2020/04/three-steps-to-streamline-fulfill-optimal-day-work-home-rita-hyland.png.png
464
440
Rita Hyland
https://www.ritahyland.com/wp-content/uploads/2020/04/Rita-Hyland-1-line-blue-NOTAG-01.svg
Rita Hyland
2016-04-13 17:28:10
2020-04-10 17:30:14
Three Steps to Streamline and Fulfill Your Optimal Day at Work and Home
Stay in Touch: Sign up for Our Newsletter